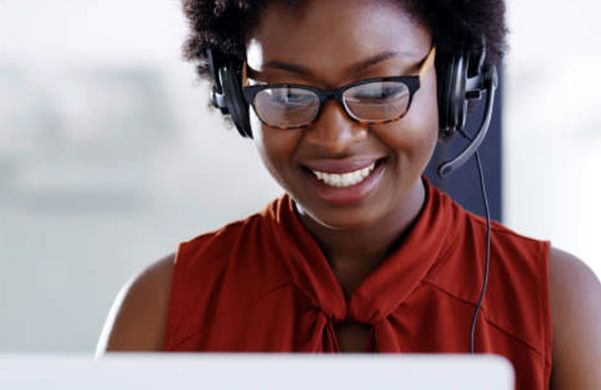 Request for Investment Support
Over the last two decades, Ghana has enjoyed increasingly stable and deepening democratic governance. Seven successful elections have strengthened the effectiveness of key national institutions, enhanced investor confidence and anchored the economy in an environment for positive growth.
Today, Ghana is not only the best place for doing business in West Africa, but the fastest growing economy in the world according to the World Bank's Ease of Doing Business Report 2019.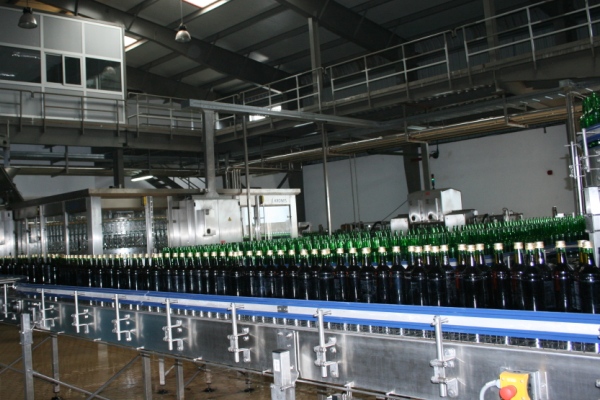 The country has developed into an established business destination for investors seeking a conducive business environment, committed and progressive government-private sector participation, political stability, transparent regulations and a dynamic private sector ready for partnerships. The government is committed to implementing policies that reduce the general cost of doing business to promote investor confidence in the country. Here are seven reasons to invest in Ghana.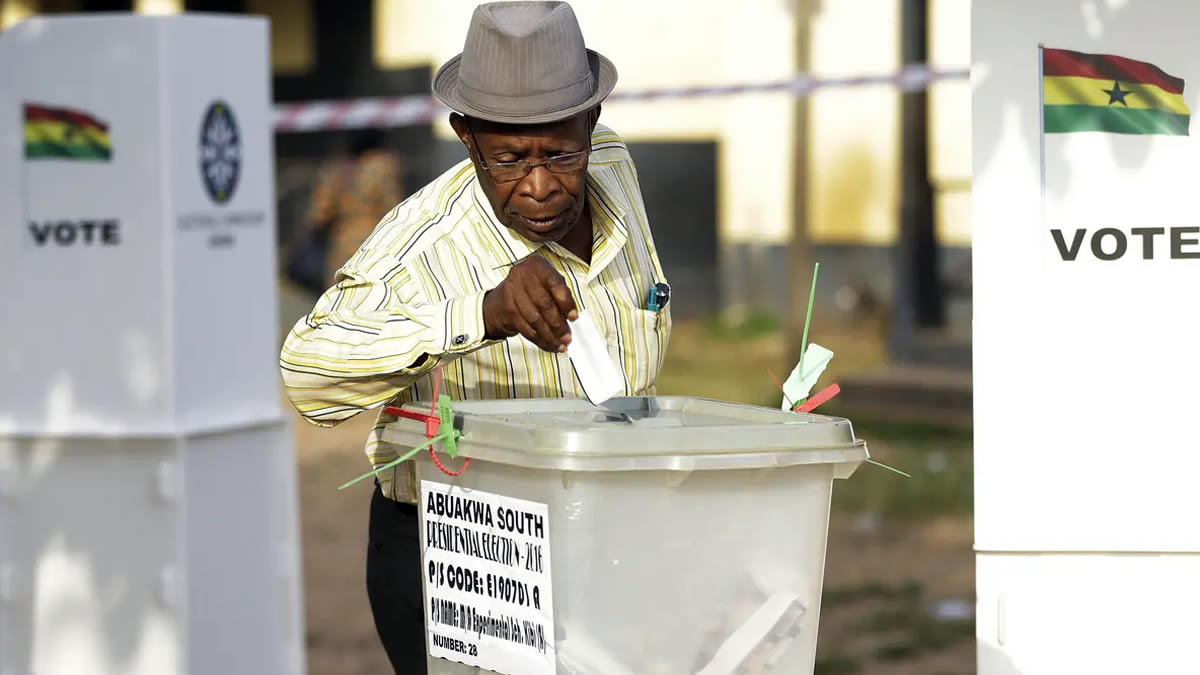 Stable Democratic Climate
Ranked as the most stable political environment within the West African sub region and 5th in Africa, Ghana has established democratic institutions & systems to ensure good governance and rule of law in the country - Africa Benchmark Country Report (ABCR, 2017)
Ease of Doing Business
Ranked best place for doing business in West Africa according to the Ease of Doing Business Report 2019 (114th globally). Most competitive economy in the West African sub region and #10 in Sub Saharan Africa, (World Economic Forum Global Competitiveness Index 2018)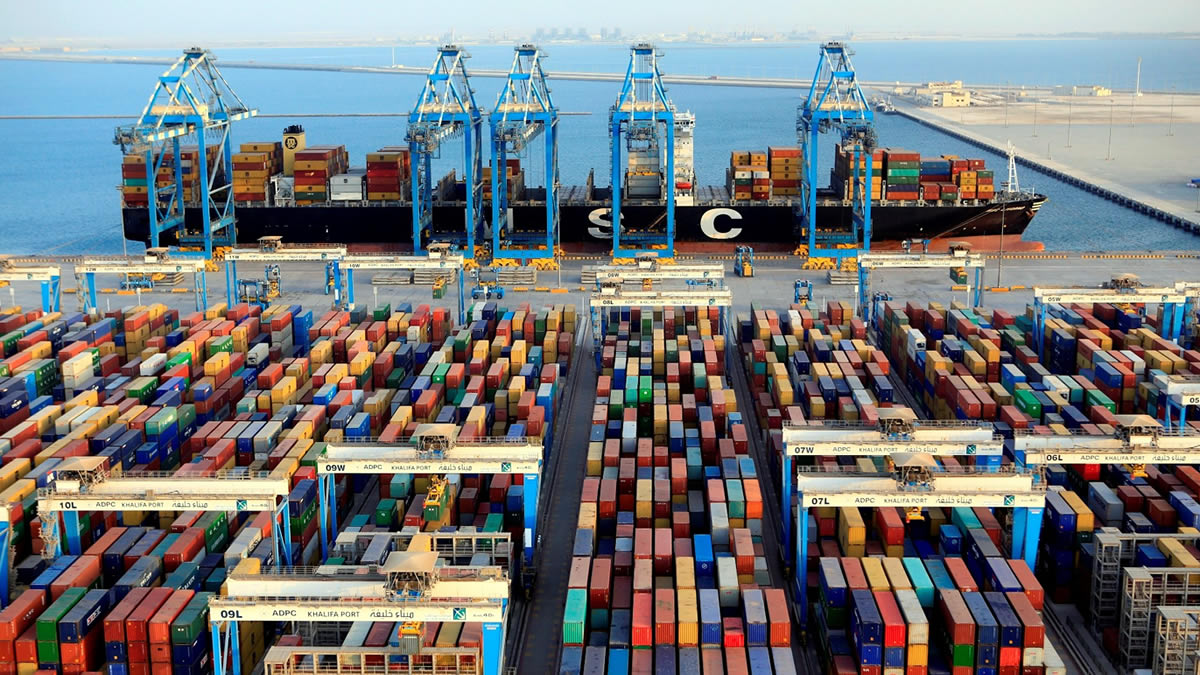 Accessibility
Recently refurbished world class airport within the West African sub region serving numerous flights from within the continent, Europe and the rest of the world. Ghana is also home to one of West Africa's largest ports. Immediate access to the over 350m market of the Economic Community of West African States (ECOWAS)
Competitive & Educated Labour Force
Availability of skilled and trainable labour. One of the most competitive minimum wages in the West African sub region at an annual average rate of $558. One of the highest literacy rates in the West African sub–region.
Growing Population & Middle Class
Growing population of ~2% p.a. with increasing urbanization and growing middle class– composed of individuals with a daily income of at least $8.44 – exceeds 1m people, (KPMG)
Strong Resource
Pool
#2 largest cocoa producer in the world and Africa's biggest gold miner after South Africa.
B3
Moody's Investors Service
#1
Resilient Economy in West Africa, (African Attractiveness Index 2018)
#5
in Africa for Human development
#6
for Safety & Rule of Law in Africa
#6
Overall in Africa
Mo Ibrahim Index of African Governance of African Governance (IIAG 2018)