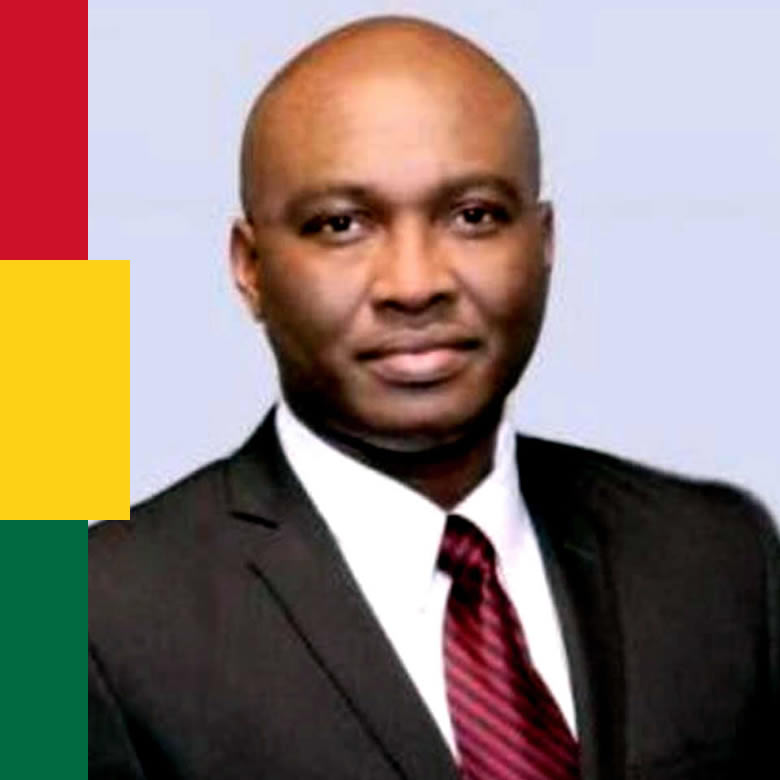 Akwaaba! Welcome to the Embassy of Ghana, Vienna, Austria
It is in the true spirit of the proverbial Ghanaian hospitality that we warmly welcome you to the official website of the Embassy of the Republic of Ghana in Vienna. The website provides information on Ghana, the activities of the Embassy as well as important contacts for your dealings with Ghana. Through this website, you will access information from other official Ghanaian entities and the private sector on trade, business and investment opportunities, the history, arts and culture of Ghana, and tourist destinations in the country.
The Embassy of the Republic of Ghana in Vienna is in-charge of all diplomatic and consular affairs between Ghana and Austria. It also coordinates the multilateral relations and engagements between Ghana and the United Nations Offices in Vienna. The overarching remit of the mission is to enhance friendly relationships and cooperation with the government and people of Austria, the United Nations' Offices and the Ghanaian Diaspora in Austria.
Under the visionary leadership of President Nana Addo Dankwa Akufo Addo, our objective is to contribute towards transforming Ghana's into a sustainable and resilient economy that engages other international actors competitively through trade and investment as well as through political cooperation for enhanced global peace and security. The Mission will, therefore seek avenues to help open up opportunities in the country for our citizens and other foreign entrepreneurs who may wish to work with Ghana to achieve the above-mentioned aspirations.
The staff of the mission are tasked to engage officials of all well-meaning entities and individual in delivering on the mandate of the Mission.
We welcome and appreciate your inquiries, queries, comments, suggestions and constructive feedback at any time.
Many thanks for visiting our website and for your interest in Ghana.
Philbert I.K.A. Johnson,
Ambassador & Permanent Representative of the Republic of Ghana to Austria and United Nations Offices in Vienna.